Plumber Sunshine
Searching for a trusted and qualified local plumber in Sunshine? Then make sure you get in touch with the licenced and accredited team right here at My Plumber.
No matter how large or complex the job might be, or how serious your plumbing problem is, you can count on our team to deliver a comprehensive and tailored service that will leave you with unbeatable results. We can provide residential and commercial plumbing services and solutions, and will do everything from mending a leaking kitchen tap, to unblocking a toilet.
For more information on our range of available and in-demand plumbing services, simply pick up the phone and give us a call today.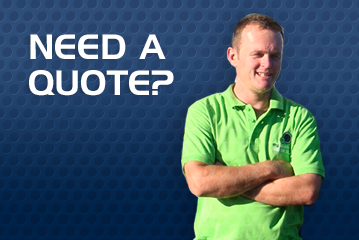 If you're looking for fast, reliable and fully guaranteed solutions to your plumbing problems, we'd be delighted to help! We specialise in efficiently and professionally solving all drainage, rainwater, hot water, gas.

Hot Water Services Sunshine
For tried and tested hot water services, Sunshine customers know they can't go wrong with the expert team from My Plumber.
We'll help you to do away with lackluster hot water pressure and cold morning showers, leaving you with a hot water system that is working safely and efficiently. Our team will also make sure that the system fitted to your property is able to keep up with the daily hot water demand.
The My Plumber team is the one to trust for hot water unit repair, replacement, maintenance, and installation solutions, with all services provided at a competitive price. We are a member of the Master Plumber Association, meaning customers can be sure they are investing in a quality service from a professional and proven team.
Give us a call today to learn more.
Rainwater Tank Installers Sunshine
Thanks to our team of friendly and skilled rainwater tank installers, Sunshine customers can find a sustainable and cost-effective source of water, perfect for flushing the toilet, washing clothes, or watering the garden.
We provide hassle-free and straightforward installation services for rainwater storage and collection tanks, and help our customers to find the right tank size to suit their property. Better still, our team will be able to suggest which position around your property would be best for the installation, allowing for the highest level of rainwater collection from your gutters.
So when it comes to securing a tailored rainwater tank installation service that will offer you a functional water source alternative, make sure you call the team at My Plumber today on 1300 003 121.