Plumber Brunswick
When you find yourself in need of proven and professional plumbing services, you want to be sure you can turn to a team that has years of experience in the local industry. That is why you need to contact the experts here at My Plumber.
We offer comprehensive and cost-effective plumbing services, with solutions tailored to suit both residential and commercial plumbing projects.
All members of the My Plumber team are fully licenced and accredited and we are proud to be a member of the Master Plumbers Association. That means our customers can always be confident they will receive a dependable and hassle-free service when our team is on the job.
So whether you need help fixing a burst pipe or unblocking a toilet, turn to the leading local plumbers in Brunswick.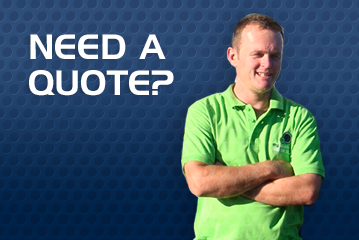 If you're looking for fast, reliable and fully guaranteed solutions to your plumbing problems, we'd be delighted to help! We specialise in efficiently and professionally solving all drainage, rainwater, hot water, gas.

Hot Water Services Brunswick
My Plumber is the only name you need to remember for tried and tested hot water services across Brunswick.
Our team will help to make weak water pressure and cold shower a distant memory, and will ensure that you have the right hot water unit fitted to meet the daily demands of your property. We can repair, maintain, and replace all hot water systems and units, as well as provide stress-free and straightforward installation services.
Here at My Plumber we care about you and all of our customers, which is why we take the time to listen to your needs and concerns with your property's plumbing and provide a service that is designed to get the job completed correctly.
From dealing with stubborn leaking taps, to ensuring that your property's hot water system is working safely and efficiently, the My Plumber team can do it all.
Rainwater Tank Installers Brunswick
Rainwater storage and collection tanks are an excellent way to get the water you need to wash your clothes, keep your garden looking healthy, and flush the toilet with having to increase your bills.
Used to collect rainwater that drains from your roof and guttering, these tanks are an excellent way to reduce the amount of water that storm drains have to handle and can help to keep heavy run-off areas from developing around your property.
The My Plumber team will make sure that your rainwater tank is correctly positioned outside your residential or commercial property, allowing it to collect the most amount of water possible.
To speak to one of our trusted and in-demand plumbers, Brunswick customers can call us today on 1300 003 121.