Plumber Footscray
Get tried and tested services from a leading local plumber in Footscray, all thanks to the experienced team here at My Plumber.
Our friendly and skilled plumbers are all accredited and licenced, with My Plumber proud to be a member of the Master Plumber Association. Put simply, that means that our customers can always be confident they are investing in a professional and proven service from a trusted and respected team of plumbers.
We can tackle both commercial and residential plumbing projects, tailoring our services to meet the specific demands of the job at hand.
No job is too big or too small for the My Plumber team, with our experts able to easily unblock toilets and take care of frustrating leaking taps. For all further enquiries, don't hesitate to give us a call today.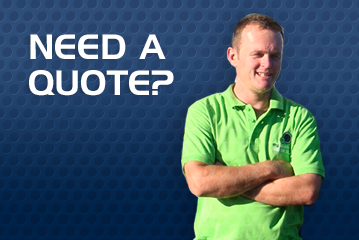 If you're looking for fast, reliable and fully guaranteed solutions to your plumbing problems, we'd be delighted to help! We specialise in efficiently and professionally solving all drainage, rainwater, hot water, gas.

Hot Water Services Footscray
My Plumber is the name to trust when searching for dependable hot water services in Footscray.
Our experienced team will ensure that you have the right hot water system installed to meet the daily demands of your property, which will help to make cold showers and poor hot water pressure a thing of the past.
We can provide installation, repair, replacement, and maintenance services for all hot water units, leaving customers with noticeable results and peace of mind, knowing that their hot water system is working safely and efficiently.
To learn more about our hot water system solutions, or any of our other reliable plumbing services, simply pick up the phone and give us a call today.
Rainwater Tank Installers Footscray
When they're on the lookout for top-quality services from a trusted team of rainwater tank installers, Footscray customers know they can't go wrong with My Plumber.
We will make sure that your rainwater storage and collection tanks are working as they should, and positioned around your property in a spot that will allow them to gather the most rainwater runoff possible.
The water collected in these tanks can be used for a range of purposes throughout your property, including watering the garden, flushing the toilet, and washing laundry. They will also help to keep rainwater from spilling out of your gutters and collecting on the ground.
Call the My Plumber team on 1300 003 121 to learn more.