Plumber Seddon
Looking for tried and tested plumbing services? Then get in touch with the experienced team from My Plumber today.
We are the ones to trust for both residential and commercial plumbing solutions, with our team working to provide all customers with the kind of workmanship and assistance that have become synonymous with the My Plumber name. All members of our skilled team are accredited and licenced which means our customers can be sure we can get any job completed correctly and resolve even the most serious plumbing problems.
From unblocking toilets to repairing leaking or faulty taps, the My Plumber team can do it all.
So when they want to work with a team of trusted and knowledgeable local plumbers, Seddon customers know to call My Plumber today.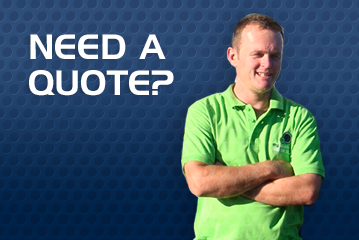 If you're looking for fast, reliable and fully guaranteed solutions to your plumbing problems, we'd be delighted to help! We specialise in efficiently and professionally solving all drainage, rainwater, hot water, gas.

Hot Water Services Seddon
When it comes to tried and tested hot water services, Seddon customers know they can't go wrong with the team from My Plumber.
We'll help to make frustrating hot water pressure and freezing cold showers a thing of the past, while ensuring that your property's hot water system is working safely and efficiently.
My Plumber is the name to remember for all hot water repair, maintenance, replacement, and installation solutions, with our team making sure that all customers have the right unit fitted to meet the daily hot water demands of their property.
We are members of the Master Plumbers Association, and have a 5-star green plumber accreditation, meaning all My Plumber customers can be sure they are getting the very best services available.
Rainwater Tank Installers Seddon
For straightforward and hassle-free rainwater storage and collection tank installation services from a dependable team of plumbers, Seddon customers know to trust the team here at My Plumber.
Conveniently storing water than can be used for laundry, watering the garden, or flushing the toilet, these popular tanks offer a sustainable and cost-effective alternative to other water supply alternatives.
The My Plumber team will make sure that your new tank is installed in a spot around your property that will allow it to collect the most rainwater runoff possible.
To speak with our installers and plumbers, Seddon customers simply have to call 1300 003 121 today.