Plumber Newport
For top-shelf plumbing services delivered by a skilled and experienced team, make sure you contact My Plumber.
We're among the leading plumbers in and around Newport, and always work hard to provide our customers with the standard of assistance, advice, and workmanship that they have come to expect from us.
At My Plumber we are the experts in both residential and commercial plumbing services, and can tackle all jobs no matter how large or demanding they might be. Our team is the one to call when you need help with unblocking a toilet, fixing a leaking kitchen tap, or just want a plumbing problem solved correctly on the first visit.
Get in touch with our team of local and trusted plumbers today to learn more.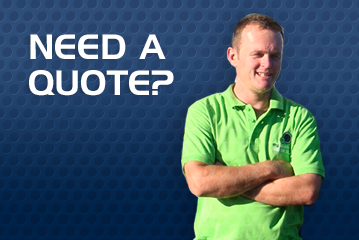 If you're looking for fast, reliable and fully guaranteed solutions to your plumbing problems, we'd be delighted to help! We specialise in efficiently and professionally solving all drainage, rainwater, hot water, gas.

Hot Water Services Newport
Most of us hate having a cold shower in the morning, especially if it happens more often than not due to a faulty or damaged hot water system. That is where the team here at My Plumber comes in.
We are the name to remember for any and all hot water repair, replacement, maintenance, and installation services. Our team will make sure that you have the right unit installed to meet the hot water demands of your property, and that it is working safely and efficiently.
All members of our team are fully licenced and accredited, and are passionate about providing each of our valued customers with a comprehensive and tailored hot water solution.
For more information regarding our available hot water services, Newport customers can contact My Plumber today.
Rainwater Tank Installers Newport
Have you been thinking of having a rainwater tank installed around your property? Then don't hesitate to get in touch with the professionals here at My Plumber.
Rainwater storage and collection tanks can be used as a source of water for flushing the toilet, doing laundry, and keeping your garden looking vibrant and healthy. The My Plumber team will help you to find the right tank for your property and install it in a spot that will allow for the maximum amount of rainwater to be collected as it filters down through your gutters.
We are proud to be a member of the Master Plumbers Association, which means customers can always be sure they are investing in a dependable and quality service from a top-tier team.
To speak with our trusted plumbers and installers, Newport customers can call us on 1300 003 121.